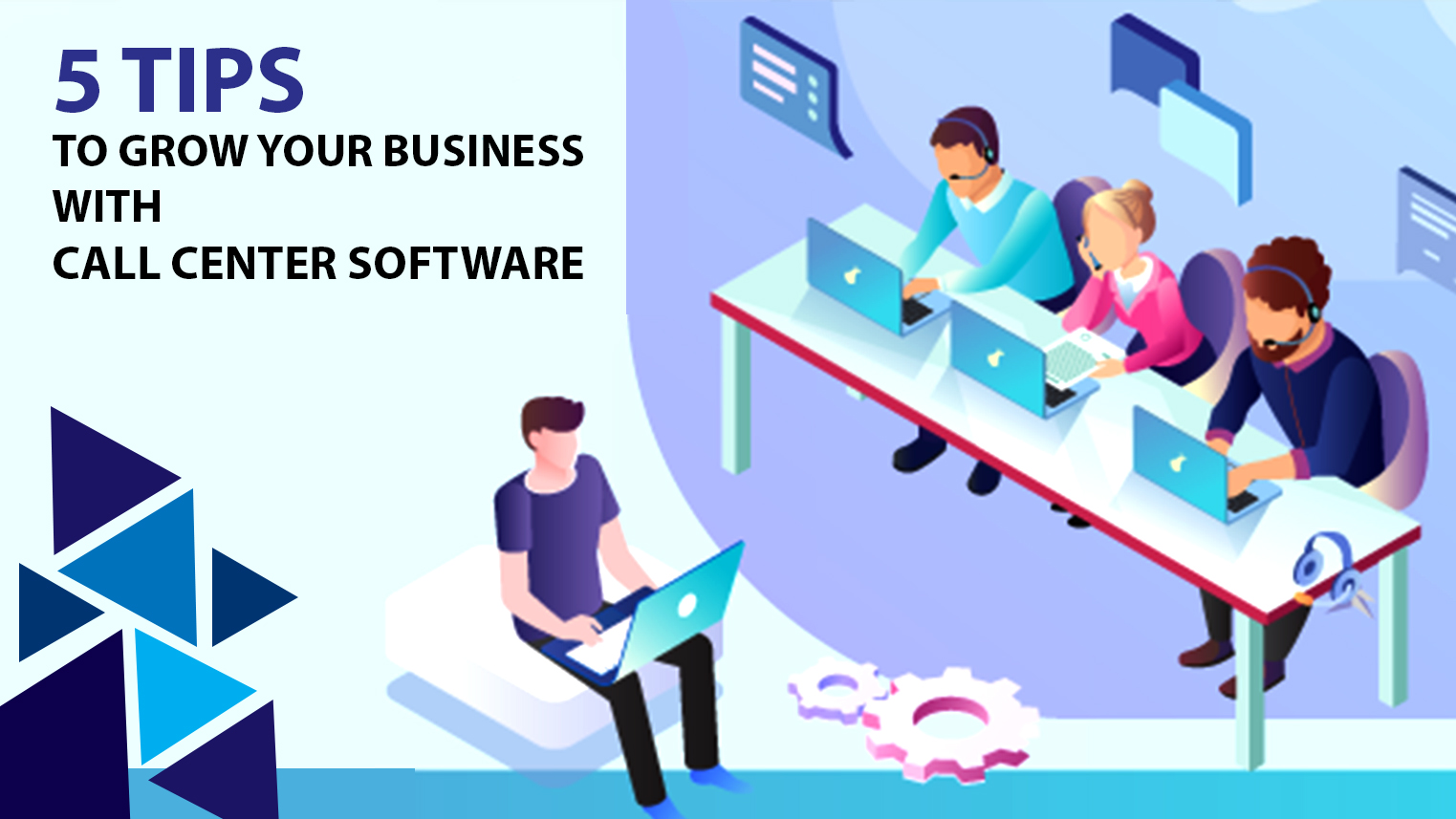 The fact that you're considering a call center service for your company can only mean one thing: you have achieved a substantial point of growth. Congratulations on reaching this milestone! Adding a call center has the potential to do wonders for your organization, starting with the quality of your customer service. With live customer support agents and the right automation systems in place, your growing list of customers will be able to obtain the answers and information they need in a quick and convenient manner.
As you plan and prepare for this great step forward, we encourage you to use the following call center best practices to maximize your call center growth and lead this new stage of your business with confidence.
1. Build the Dream Team
The people you choose to put on your customer support team will make or break your firm's goodwill. Do your best to assemble a group of competent and qualified call center agents who have a wealth of experience in the customer service industry. Once you've assembled the dream team, every new employee should undergo the training they need to fully comprehend their responsibilities, your customer base, and the infrastructure of your organization.
Having a powerful training program in place is key to an effective customer service team—especially in the beginning. It's easier to establish higher standards at the beginning than to fix bad behaviors that have been allowed to persist for any length of time.It only takes one bad experience for a customer to walk away from your business.
2. Focus on Retention
Call centers are infamous for their high turnover rates, which can financially cripple a company of any size. In order to avoid this issue, it's important for you to understand the nature of a call center employee and do what you can to prevent turnover. Call center agents spend their days in front of a computer screen taking call after call after call. They're often faced with conflict and negativity from angry customers (people call to complain more to compliment!) and are surrounded by coworkers in the same position. Not everyone is cut out for this job (which is why your interview process should be thorough) but those that are good are definitely worth the effort it takes to keep them. Prevent high employee turnover by creating an enjoyable, comfortable workplace environment. Appoint team leaders who are energetic and optimistic. Show your appreciation whenever possible with company events, bonus perks, or even a box of chocolates on Fridays. Whatever you can do to show your employees that they're valued members of the organization.
3. Provide Multiple Points of Contact
We live in a digital age in which major corporations operate across several channels of communication, from live chat to social media. In order to truly achieve optimal customer service in the modern world, you must be prepared to deliver excellent service across several diverse channels. Don't limit your customer service team to phone calls alone; extend your support across email, social media, live chat, and even text messaging.Customer service has officially opened its doors to text messaging, and the results are phenomenal. This just goes to show how diverse your inbound call center can (and should) be.
4. Use an IVR System
IVR stands for Interactive Voice Response and is used in place of a live agent. This intuitive, life-like system is revolutionizing the call center industry and it's definitely worth the cost. With IVR, you can provide customers with quick and accurate service by programming your system to answer common questions, provide useful information, and transfer callers to the right department for any further service. This advanced software will save your company a great deal of time and money as it eliminates the need for an abundance of human agents and frees up your live representatives to deal with more complicated matters.
5. Plan a Smooth Call Flow
Finally, in order for your call center to run efficiently, you'll need to create a functional system that will ensure a smooth call flow. This may take some brainstorming and even a focus group or two, but the better the plan, the better the system. This step requires you to anticipate the wants and needs of your customers and design the proper scripts and protocols required to best serve every caller. Drafting a smooth call flow is especially important if you plan to implement an IVR system into your contact center.
Adding a call center to your business will require a bit of time and planning, but you'll soon realize that the change is well worth every dime and hour spent. If you use our pro tips to establish your call center, you'll surely find yourself with a solid system, a spectacular team, and an increase in efficiency company-wide.