With the commencement of i-HelpBD in 2014, it had taken an ultimate challenge with the status quo as the world of technology is being changed more rapidly than any other area. i-HelpBD is a fast-growing consultancy firm specializing in Call Center Operations, Software Development, and Business Process Outsourcing. Since its very inception, i-HelpBD's state-of-the-art Contact Center has been in continuous operation. It possesses the art of integrating skilled human resources with cutting- age technology. Based in Dhaka, Bangladesh, i-HelpBD strives to shake up the industry by leveraging emerging opportunities in the business. Over the past years, the Company has developed the capabilities and gained the experience necessary to stand out both in the local and global markets. Maintaining the competitive advantages over the competitive factors of the competitors of the same industry, it has established a sustainable development of its business toward the vision fulfilling its missions.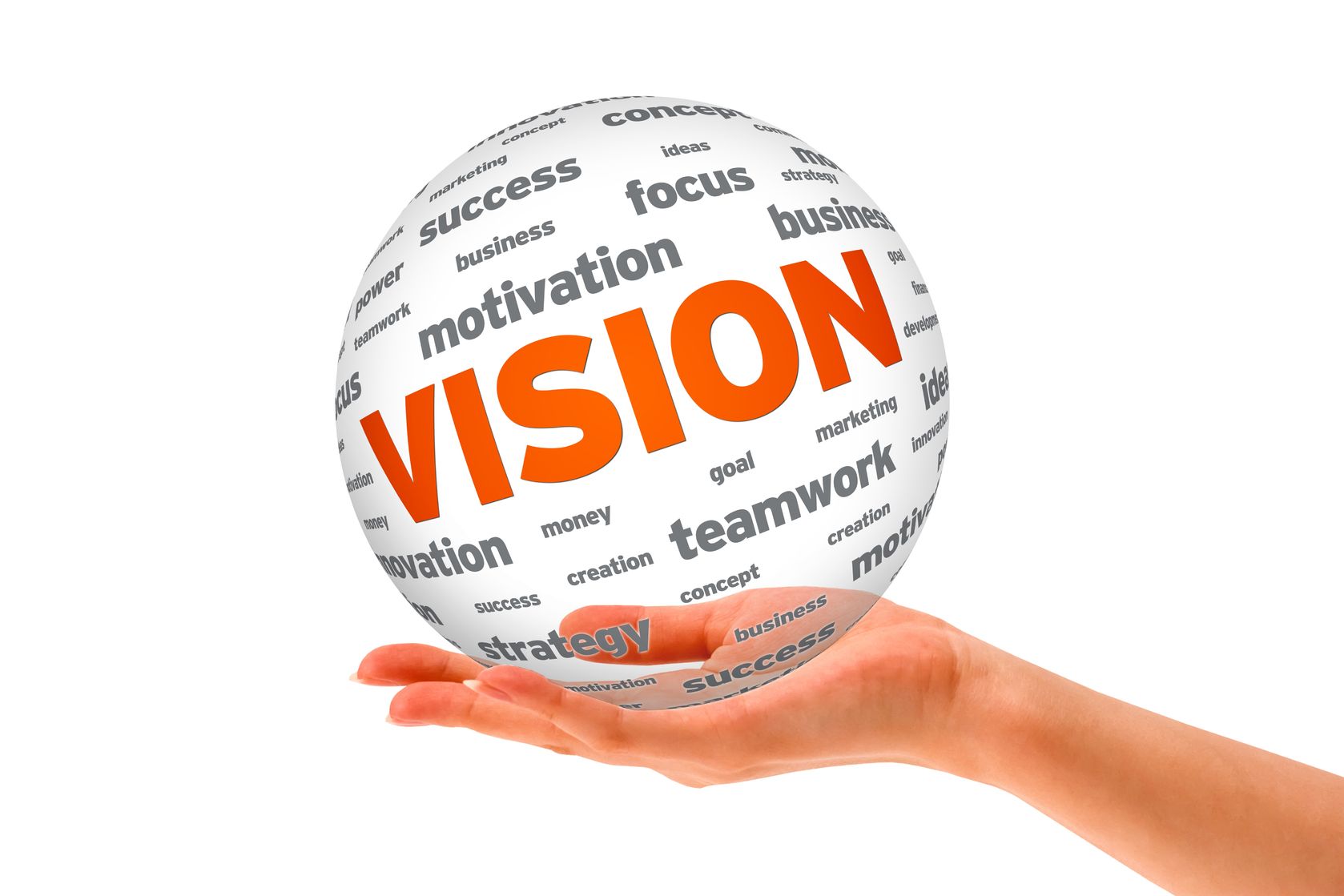 Vision
To be a global force in innovative solutions, quality excellence and redefine creative thoughts. We are able to offer an extremely wide and deep technical skill-set that rivals (and often surpasses) many larger agencies.
Mission
To offer excellent service in each of our professional disciplines, in accordance with statutory practices, codes of conduct and integrity, thereby developing our team and providing a leading platform from which to service the built environment and in particular, our valued Clients.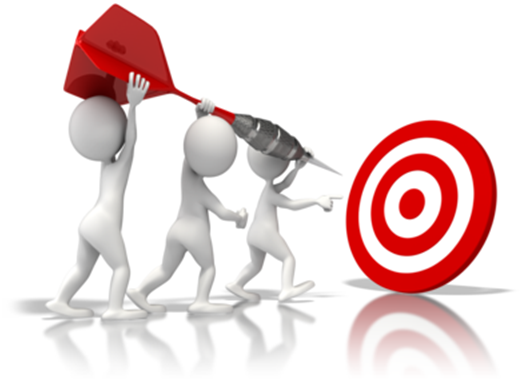 What is i-HelpBD?
i-HelpBD was built on the principles of hard work, integrity and a strong desire to succeed – values which remain with us today. We use our own assets, service logistics, and custom developed software & manpower resources to serve our customers. Therefore, customers can expect to receive a consistent, high quality and complete experience every time.